Ingredient Mexican-Style Quinoa Salad
November 21, 2017
Little known way to get better sleep naturally
November 29, 2017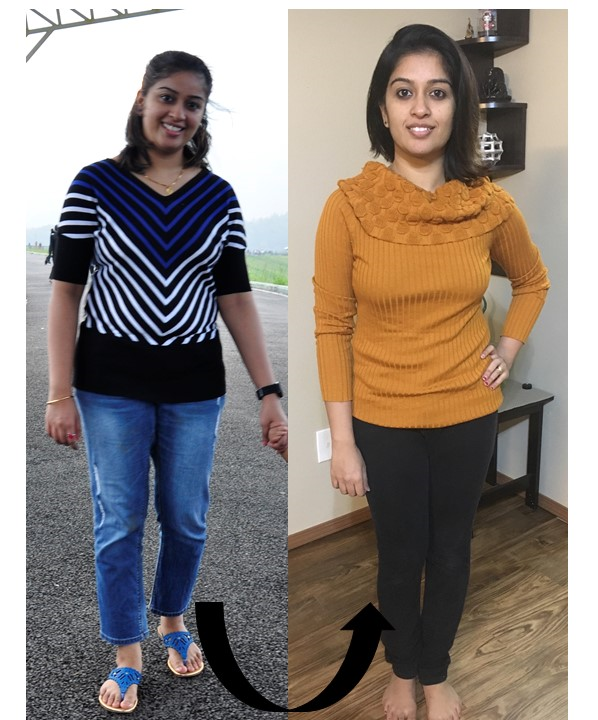 I joined Precision Fitness about 10 months back. Looking back, it's one of the best decisions I made. I decided to join here mainly to loose the weight gained during my pregnancy.
Within the last 10 months I lost about 15 pounds. The best part of it is the fact that I was able to do so with incremental changes to my lifestyle which is sustainable.
The program is designed in a way that it does not require much from me in terms of time investment (I have a 2 year old). Dustin and his team are great; they always ensure the routines are performed the right way and flexible to accommodate schedule changes.
Overall I am very happy with the results and looking forward to inspire myself and others by sharing this.