Grilled Jerk Shrimp and Pineapple Skewers
May 24, 2017
Mango Peach Popsicles
May 31, 2017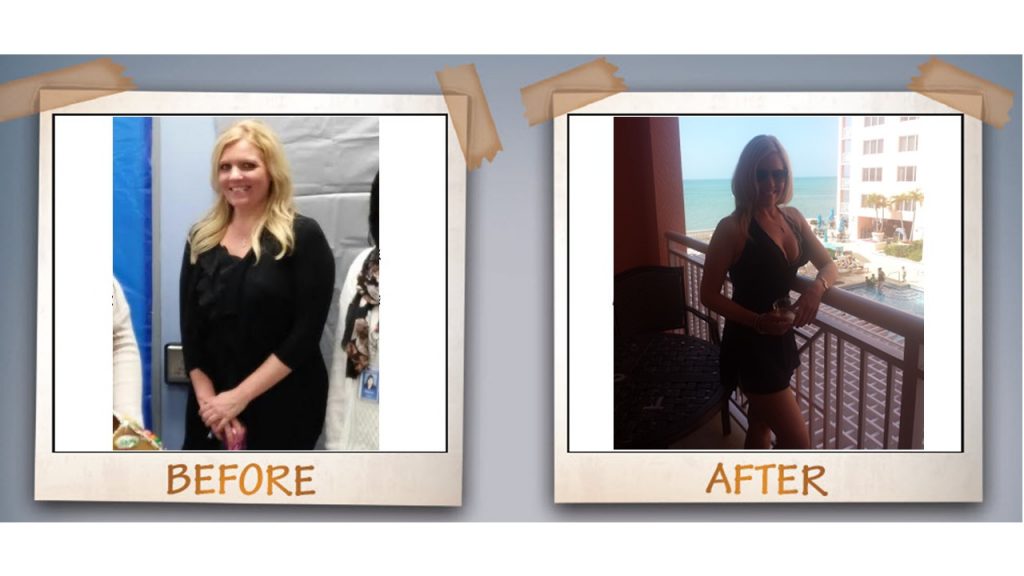 Brooke Brager
I liked the idea of smaller classes versus the other gyms I'd been going to where the room was overcrowded. Through this I realized that I hadn't been using the correct form for almost every type of exercise I'd ever done.
My initial goal was to simply not feel fat. Before joining, I'd try to run almost every night, but never lost any weight. I've realized that it does take both diet and exercise to lose weight even though I never liked when I was told that. My goal now is to control my calories and continue to work out.
Since I joined, I've gone down eight sizes in clothes.
I like the fact that it's close to where I work and I don't have to spend a lot of time searching for a parking spot. I also like that the routines get changed up on a regular basis so you don't get burned out on the same thing and most of all that I've seen results with shorter workouts than when I was going to other gyms.